Bike Super Track Pass (12 months)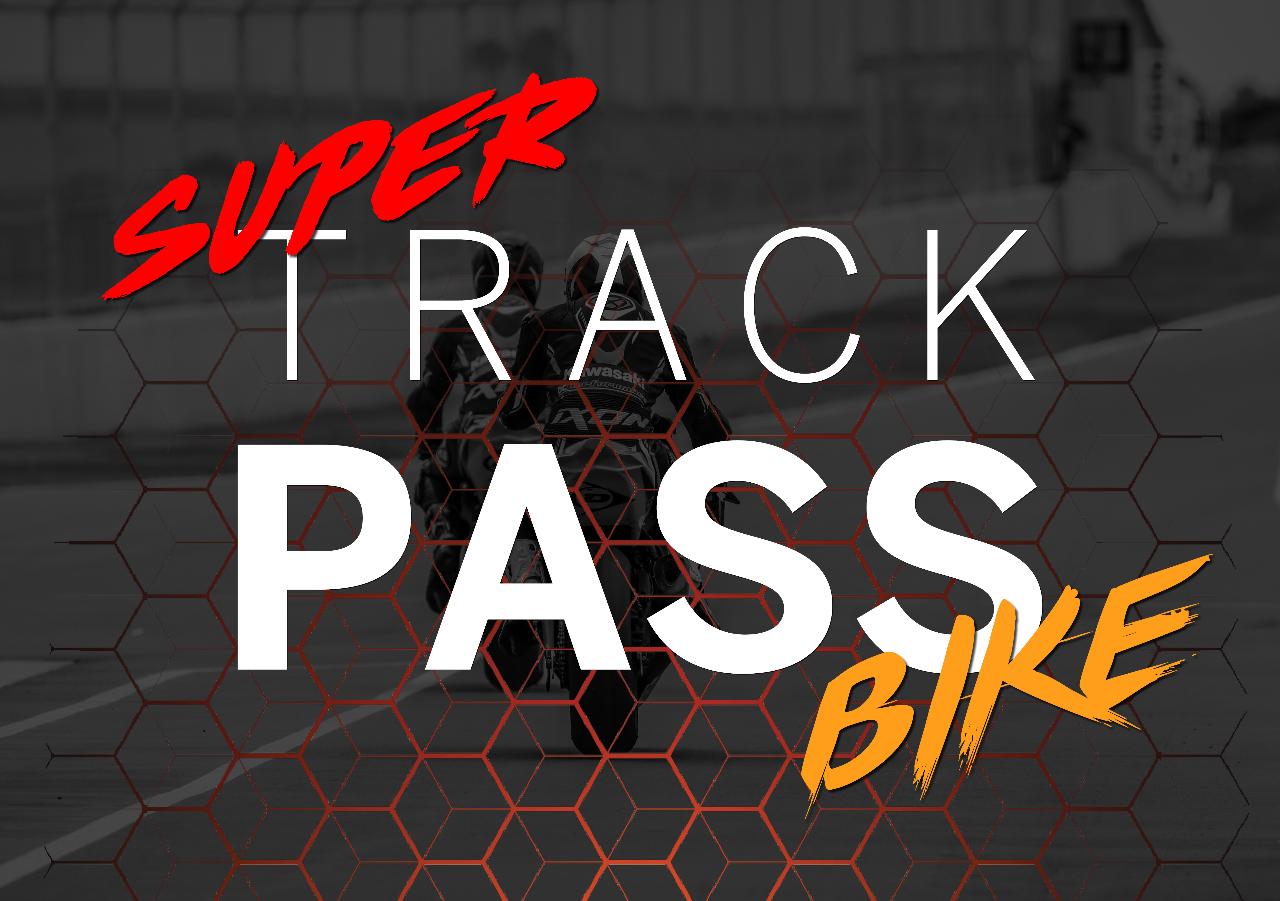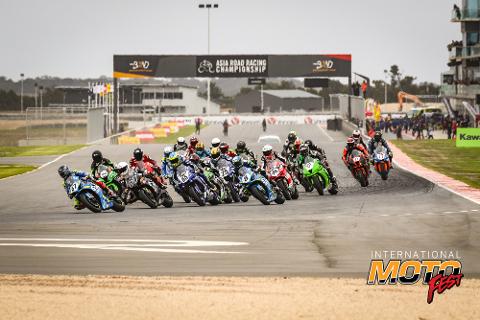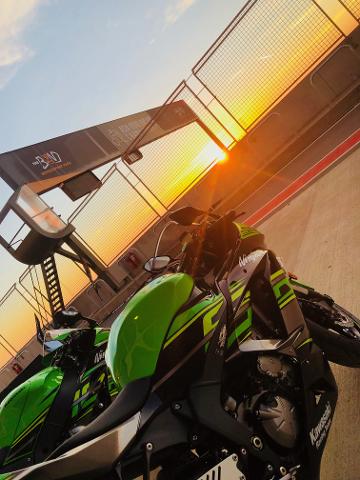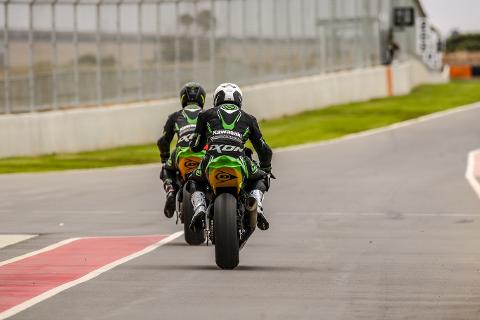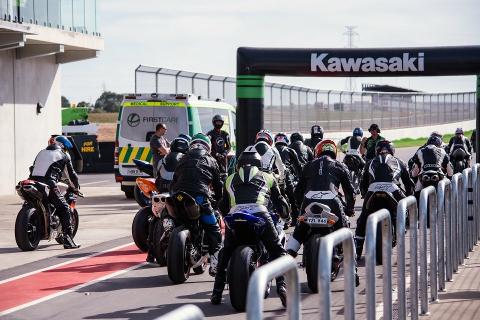 Bike Track Pass: 4 Pack

Don't pay the usual $325 for a single track day! Get a 2 pack and save a huge $401 as well as the following benefits:
Track pack benefits:
15% off karting

10% off stays at BIG4 The Bend and Rydges Pit Lane Hotel


10% off The Bend Driver Experience
Bonus merchandise pack:
- Cap
- The Bend Sticker pack

Track passes expire

12 months

from the date of purchase.

ONLY to be used on Champion's Ride Days at The Bend Motorsport Park.




FAQ


What is Champion's Ride Days?
The Champion's Ride Days are the top national provider of ride days in Australia, and our chosen partner for our Motorbike activities and events! Learn more
How do I book a Ride Day?

Please see the Event Schedule and select your date at The Bend.
You will be issued with a unique code to use when booking your track day on Campion's website.
How to gift a track pass pack
To purchase as a gift, please use your own email address, postal address, and phone number so we don't spoil it! Contact us once gifted and we can transfer the track pass to the new owner.
Check out Champion's Ride Day's info page here to learn more about Ride Days
By clicking Buy Now you agree to the Terms and Conditions