The Bend Super Track Pass (12 months)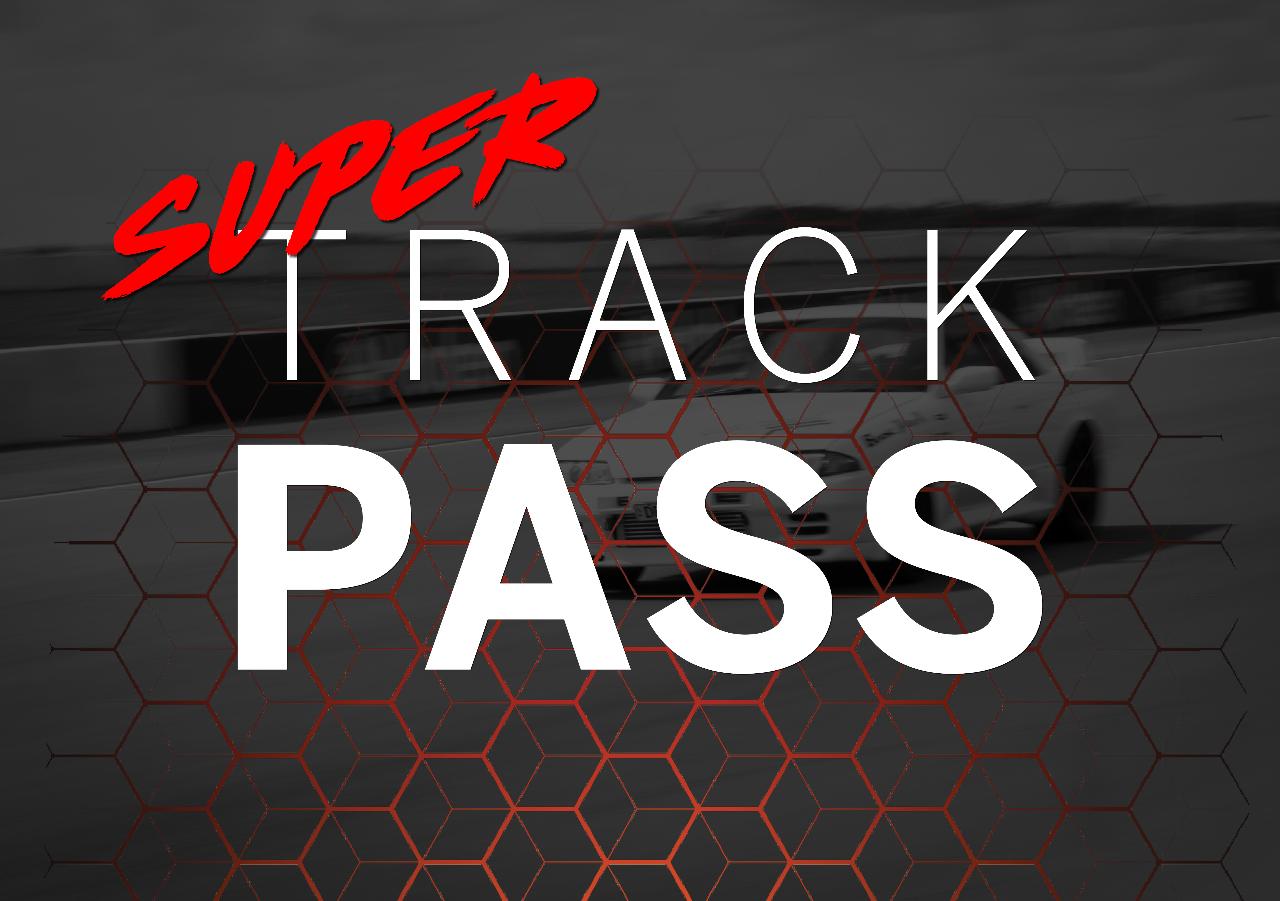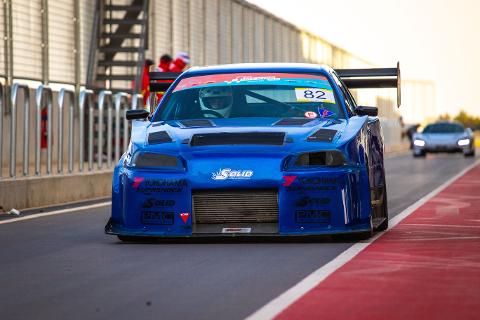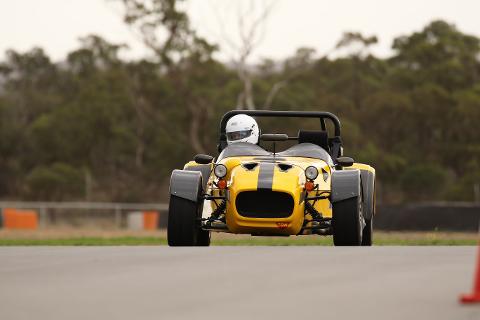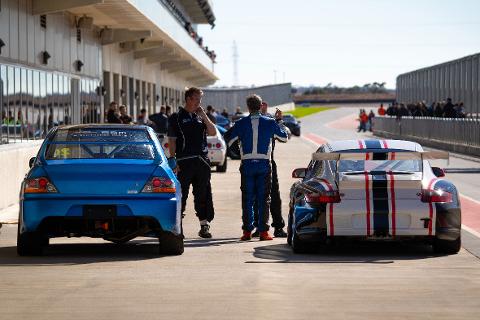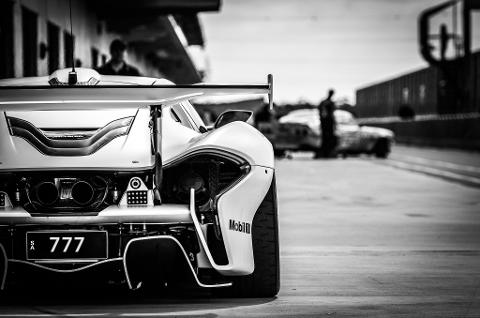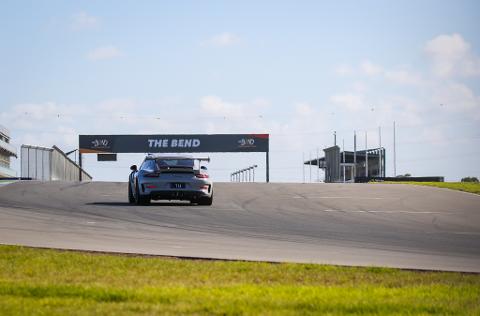 Track Pass:4 Pack

Don't pay the usual $325 for a single track day! Get a 4 pack and save a massive $401 as well as the following benefits:
Track pack benefits:
15% off karting

10% off stays at BIG4 The Bend and Rydges Pit Lane Hotel


10% off The Bend Driver Experience
Bonus merchandise pack:
- Cap
- The Bend Sticker pack

Track passes expire 12 months from the date of purchase.

To purchase as a gift, please use your own email address, postal address, and phone number so we don't spoil it! Contact us once gifted and we can transfer the track pass to the new owner.
By clicking Buy Now you agree to the Terms and Conditions